Support Available at SaSH
Staff wellbeing room
Visit our staff wellbeing room
A relaxing room with massage
chairs, plants and hand held
games is available for all staff
in the PGEC at East Surrey
Hospital. Open 24 hours a day.
The code to enter is C4579
Come and try it out
Surrey staff resilience hub
A staff resilience hub for health
and care workers to access to
information about emotional
wellbeing and support during the
pandemic is available at www.
sabp.nhs.uk/resilience. The hub
connects staff and volunteers
with self-care information
and key services as well as
offering free, confidential and
anonymous wellbeing support.
CIC Confidential CareEmployee Assistance Programme
Independent, confidential service
offering free advice on a range of
topics, including emotional and
practical support from trained
counsellors available 24 hours a
day.
Call free on 0800 085 1376
Chaplaincy and spiritual careteam
The chaplaincy and spiritual care
team offers support to patients,
relatives, and staff whatever
their faith, belief or philosophy,
whether religious or nonreligious. Chaplains provide a
supportive, confidential listening
ear to all. Come to any of our
chapels, ask for us through the
Trust switchboard or use the
contact details below:
East Surrey Hospital: 01737 768
511 x6120
Crawley Hospital: 01293 600
300 x3141
Horsham Hospital: 01403 227
000 x7226
You can email us at:
[email protected]

Space to take a break
Please remember the Atrium
at the PGEC, East Surrey
Hospital is open to enable you
to have rest facilities over this
busy period, day and night. The
PGEC kitchen will also remain
open for use. You will need your
Trust I.D. card to enable you to
enter the PGEC
Critical incident stress management (CISM)
Individuals or groups can
access peer-to-peer support
from colleagues at SASH after
a difficult experience or event.
Whether you just want a chat, a
more structured support session
or to talk to someone about
where to access more specialist
help, our trained CISM team are
here to help you.
Register at: www.appcism.org,
Email: [email protected]
or find out more on SASHnet
Need to talk to someone?
Free and confidential support
lines
Confidential listening from trained
professionals and specialist
advice, including coaching,
bereavement care, mental health
and financial help.
Call 0800 06 96 222 from 7am –
11pm seven days a week
Or text FRONTLINE to 85258 –
this text service is available 24/7.
Wellbeing Apps
A number of wellbeing apps are providing free access for NHS staff. Please visit people.nhs.uk to see the latest available apps. Examples have included: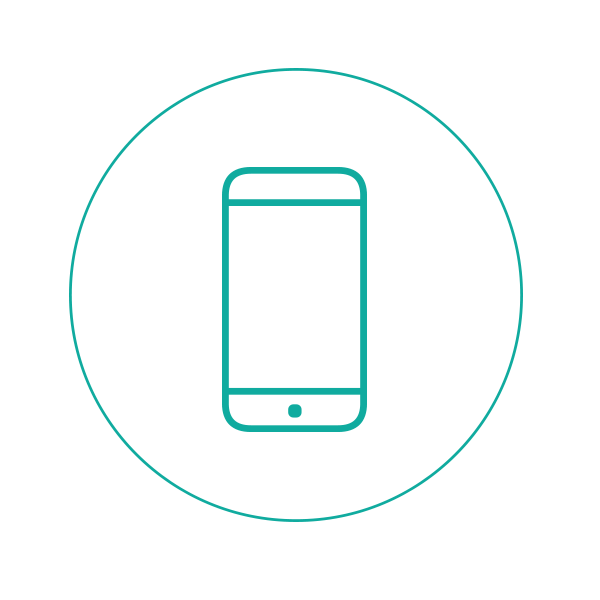 Headspace
Headspace is a science backed app in mindfulness and
meditation, providing unique tools and resources to help reduce stress, build resilience, and aid better sleep.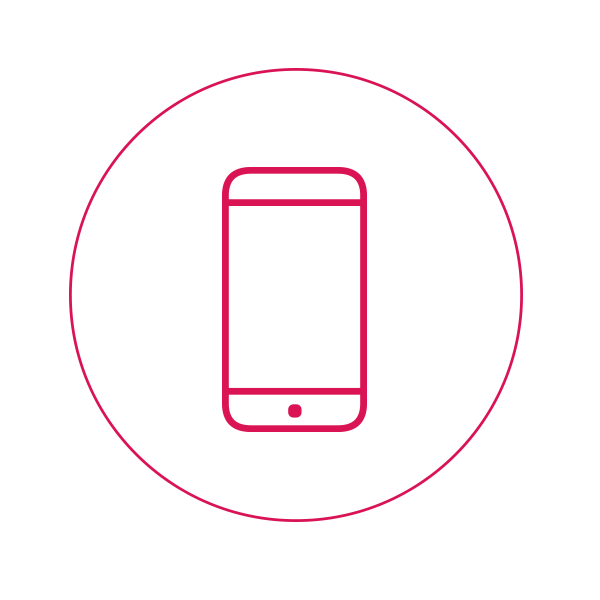 Unmind
Unmind is a mental health platform that empowers staff to proactively improve their mental wellbeing. Using scientifically backed assessments, tools and training you can measure and manage your personal mental health needs, including digital programmes designed to help with stress, sleep, coping, connection, fulfilment and nutrition.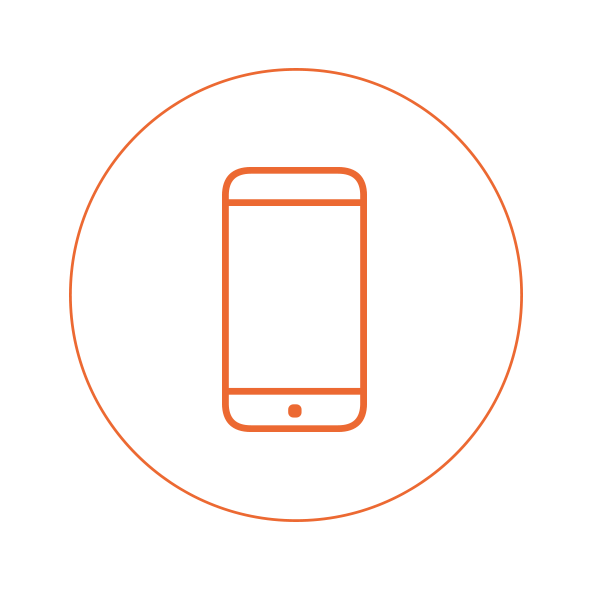 Sleepio
Sleepio is a clinically evidenced sleep improvement programme that is fully automated and highly personalised, using cognitive behavioural techniques to help improve poor sleep.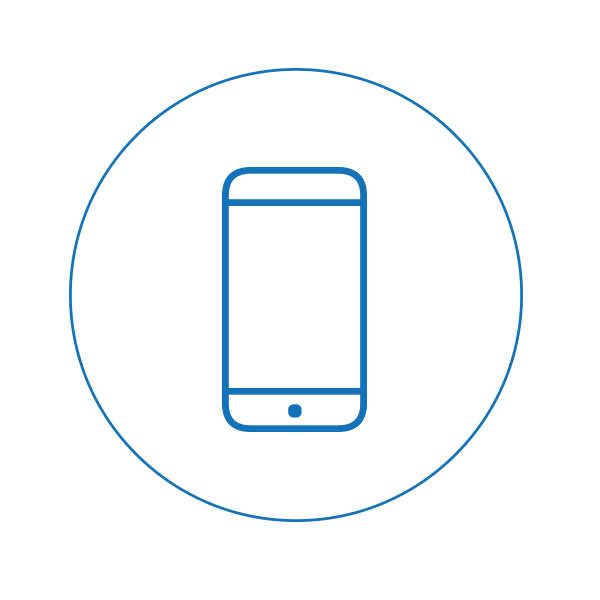 Stay Alive
The Stay Alive app is a suicide prevention resource, packed full of useful information and tools to help you stay safe in crisis. You can use it if you are having thoughts of suicide or if you are concerned about someone else who may be considering suicide.

Education Campus Reception

SASH Education Campus
Surrey and Sussex Healthcare NHS Trust Trust Headquarters
East Surrey Hospital
Redhill
Surrey
RH1 5RH