SASH Education Campus.
SASH Campus provides an educational platform to support communities of clinical practice; encouraging collaborative learning, self-directed learning and the embracing of all educational opportunities. We support the development of educational activity across the Trust, encouraging innovation, improvement and the acquisition of knowledge and skills to facilitate excellent patient care through continuing healthcare education.
Find Out more
Education Faculty.
Our aim is to provide individuals with up-to-date knowledge and skills to support the development of expertise, with patient care always at the centre.
Find Out More
Simulation Suite Medical.
Medical simulation is the modern day methodology for training healthcare professionals through the use of advanced educational technology.  Medical simulation is the experiential learning every healthcare professional will need, but cannot always engage in during real-life patient care. 
Find Out More
East Surrey Hospital will be hosting the first KSS Intensive Care Medicine Regional Training Day for the new academic year 2019/2020 on October the 7th which has been approved by the Royal College of Anaesthetists for 5 CPD points. The day boasts an extensive list of...
read more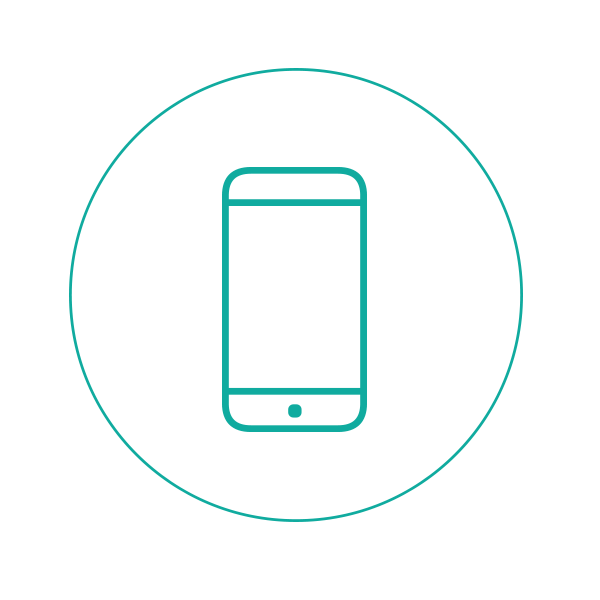 The Dr Toolbox App downloads the content of your hospital toolbox and stores it for future reading even when the device is disconnected.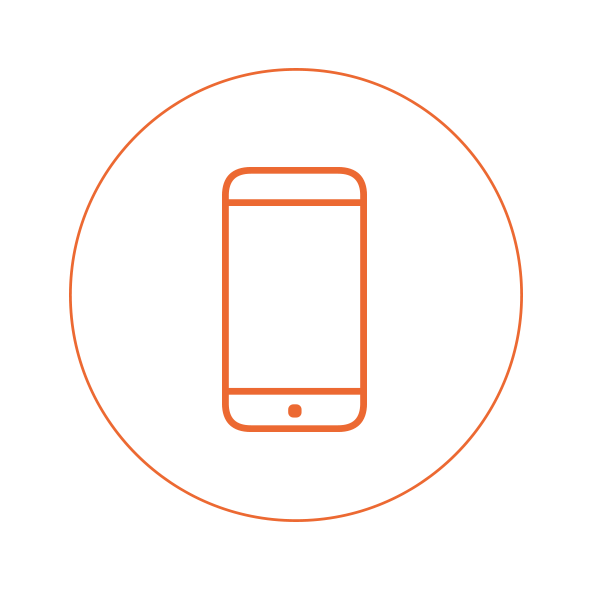 The latest prescribing information from the most widely-used medicines information resources within the NHS. These apps are available to download for free by health and social care professionals in England, Scotland and Wales.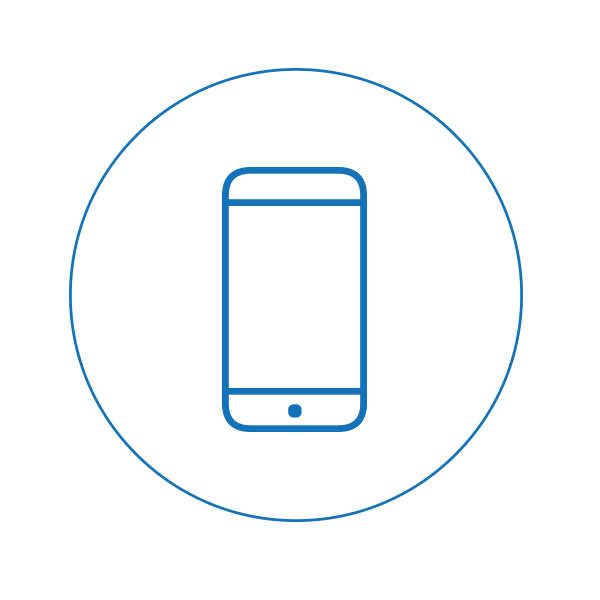 Simply download the app, select the Medical Organisation of your choice, then download their guide(s) to your device. All guides reside locally but are remotely updated whenever guidance changes, making sure that all clinicians are always accessing the latest information.

East Surrey Hospital has been an awesome place to be an F1. As a new anxious F1, the postgrad team have been very supportive, helpful and approachable throughout the year - I can only hope the postgrad team at my new trust are as good as the one at ESH – F1.
I have always found the teaching at the postgraduate centre to be very well organised. I have appreciated the friendly admin staff members there who always made me feel welcome

Education Campus Reception

SASH Education Campus
Surrey and Sussex Healthcare NHS Trust Trust Headquarters
East Surrey Hospital
Redhill
Surrey
RH1 5RH
Please use the form below to contact the medical education reception team.