Contact
For all enquiries please use your preferred method of communication below and a member of our team will be in touch.
SASH Education Campus
Surrey and Sussex Healthcare NHS Trust
Trust Headquarters
East Surrey Hospital
Canada Avenue
Redhill
Surrey
RH1 5RH
Tel. 01737 768511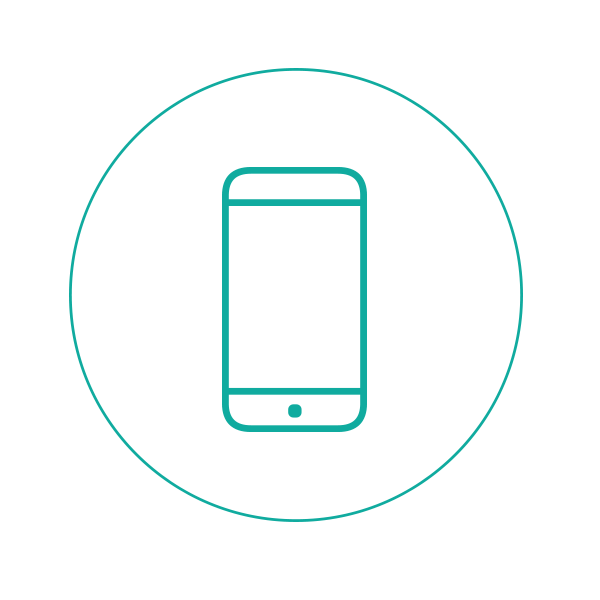 The Dr Toolbox App downloads the content of your hospital toolbox and stores it for future reading even when the device is disconnected.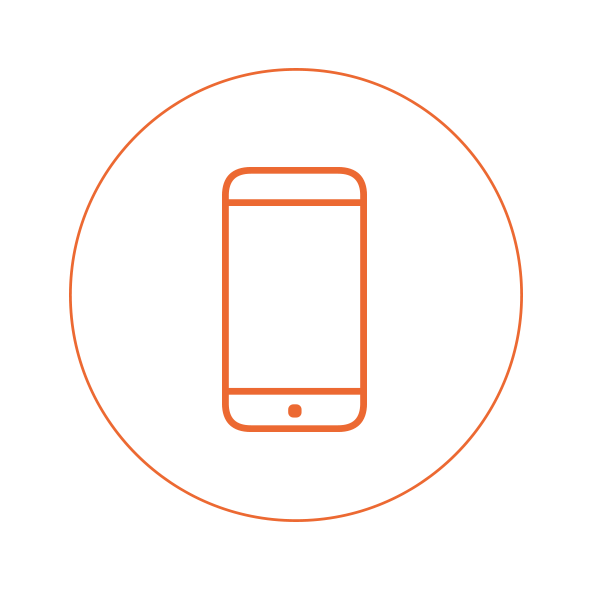 The latest prescribing information from the most widely-used medicines information resources within the NHS. These apps are available to download for free by health and social care professionals in England, Scotland and Wales.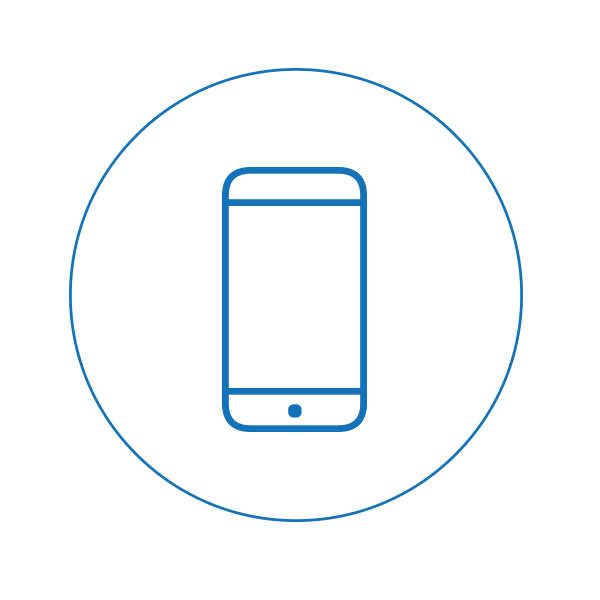 Simply download the app, select the Medical Organisation of your choice, then download their guide(s) to your device. All guides reside locally but are remotely updated whenever guidance changes, making sure that all clinicians are always accessing the latest information.

East Surrey Hospital has been an awesome place to be an F1. As a new anxious F1, the postgrad team have been very supportive, helpful and approachable throughout the year - I can only hope the postgrad team at my new trust are as good as the one at ESH – F1.
I have always found the teaching at the postgraduate centre to be very well organised. I have appreciated the friendly admin staff members there who always made me feel welcome